An app platform to supplement your brand
Scoremeister brings network-style sports score reporting to the local level in a cost-effective, revenue-producing manner.

Easy management
Set up and update your teams, games and scores with easy-to-use tools.

Automation
Let Scoremeister data mine the content to help reduce your workload.

Cash in
Supplement your revenue stream with dynamic ads in the app and on the web.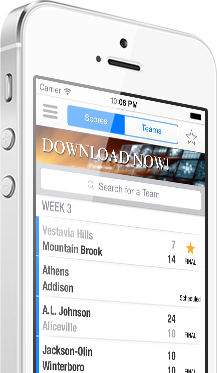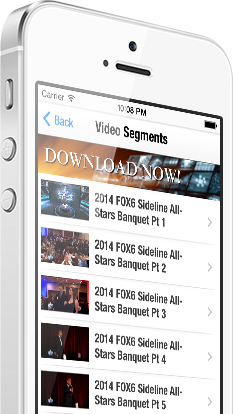 Information and Video
Scoremeister presents both score information and video in a manner users can quickly and efficiently use. Score results can be data mined and video can be fed from your video/content provider.
Learn more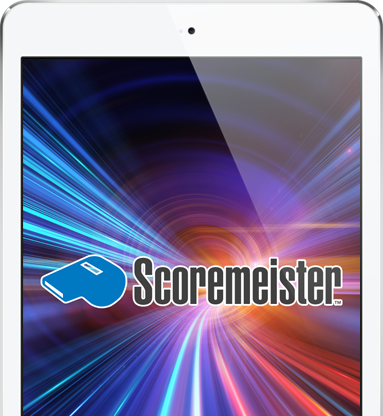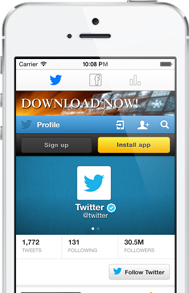 Phone and Tablet
Scoremeister comes as a universal app for both phones and tablets. The app and website offer the same features arranged in a manner best-suited for the hardware to help optimize the user experience.